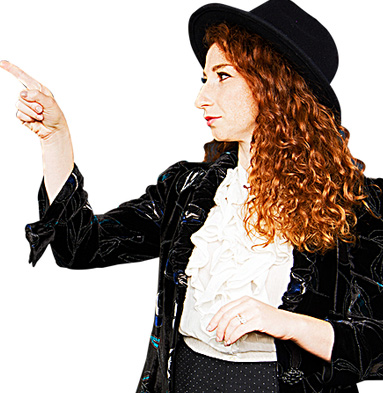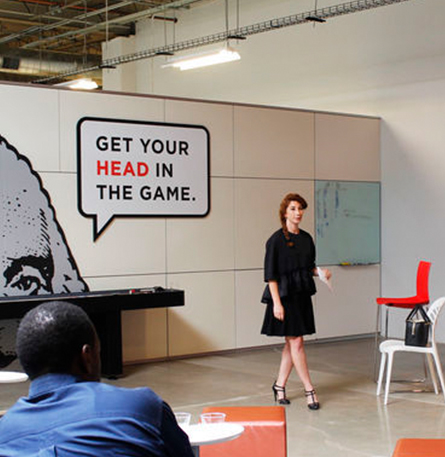 Basya Benshushan
A force in digital architecture, Basya Benshushan Founder and CEO at PinkCilantro, A Digital Brand Building Agency, is devoted to helping build and nourish accountable businesses. Strategy. It's one of those things you can't change. When Basya began her career with paint brushes and problems to solve, she developed an appreciation for creating something perfect, slowly. A childhood taste for computers and data helped her focus creating solutions digitally, adding her own savvy to an internet generation fueled by modem sounds and friend requests. She helped steer businesses towards a common understanding the more the world moved into a digital age, with a simple philosophy; the more people leave their fingerprints across the internet, the more businesses need to have left footprints for their audience. A digital junkie and a mother of three, Basya understands that her daily fuel is made up of data points, innovation, and learning from the world around you.
SPEECH TOPIC: FOLLOW YOUR CUSTOMER, COLLECT THE DATA, AND SPEAK TO THEM
Basya is known for her ability to take complex digital topics and make them easy to understand and accessible for everyday people, small business owners, as well as, large organizations. She has more than a decade of hands-on experience implementing innovative digital solutions. In this talk, Basya will share her expertise about the importance of data to empower your enterprise to make smarter decisions and provide unparalleled client and consumer experiences. Your takeaways will begin to unlock business growth and build value with a real look at your company's approach to digital processes and infrastructure.