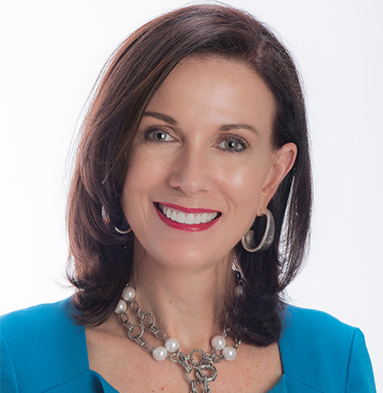 Karen Love
Karen Love has played a tremendous role in the strategic direction of PKF Texas for the past 16 years, and in 2005, became an owner in the firm.. A mentor and trail blazer, Karen was recognized by Accounting Today's 100 Most Influential, Marketer of the Year by the Association for Accounting Marketing (AAM), and inducted into the AAM Hall of Fame. She also has been named a Woman on the Move by Texas Executive Women and one of Houston's Most Influential Women by Houston Woman Magazine. Karen is a past chair and current board member for the Greater Houston Women's Chamber of Commerce Board, and was named one of their 2016 Breakthrough Women.
SPEECH TOPIC: THE FRIENDSHIP FACTOR: BUILDING YOUR NETWORK
Leisa and Karen Love have together created The Friendship Factor, a women's business networking group in Houston. They have been working together and building their incredible networks to successful enhance both their business and personal lives. They will share in this interview style presentation, many tips and ideas for meeting the right people and making the right impressions. Their 20+ years of experience and humorous talk track will provide crucial information for anyone wanted to enhance their business and personal networks with real takeaways and they can be implemented immediately.