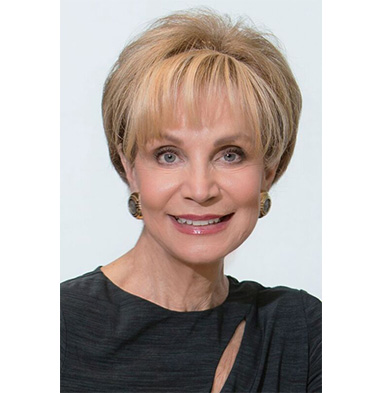 Leisa Holland Nelson
Leisa Holland-Nelson is Co-founder, President and CMO of ContentActive, Houston's leading Web and Mobile Technology Company, where she is responsible for Marketing, Business Development and HR. She is also the author and voice of "Women Mean Business", a weekly segment focusing on extraordinary women, on The BusinessMakers Show seen on-line and heard on 20 radio stations across the U.S., where over 40,000 of her interviews have been downloaded over the past four years.
TOPIC: THE FRIENDSHIP FACTOR: BUILDING YOUR NETWORK
Leisa and Karen Love have together created The Friendship Factor, a women's business networking group in Houston. They have been working together and building their incredible networks to successful enhance both their business and personal lives. They will share in this interview style presentation, many tips and ideas for meeting the right people and making the right impressions. Their 20+ years of experience and humorous talk track will provide crucial information for anyone wanted to enhance their business and personal networks with real takeaways and they can be implemented immediately.