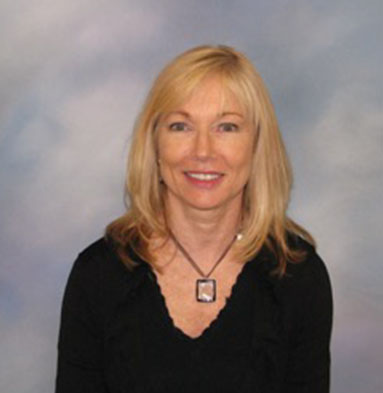 Linda Geffin
Linda Geffin is an attorney and former Chief of the Harris County Attorney's Special Prosecution Unit that filed lawsuits to close businesses that are fronts for criminal activity such human trafficking, prostitution and dog and cock fighting. After a string of successful closures, in what was believed to be a retribution hit, Linda was assaulted and seriously injured. Linda has drawn national attention to human trafficking through an appearance on NBC's Today Show, MSNBC's documentary Sex Slaves in Texas, several radio programs, as well as being featured in Texas Monthly and numerous newspaper interviews throughout the State. A twenty-five year veteran of the Harris County District and County Attorney's office, Linda has tried more than 150 jury trial and holds an "AV Pre-Eminent" Peer Review" rating from Martindale Hubbell. She is a former board member of United against Human Trafficking, a Senior Fellow with the American Leadership Forum, keynote speaker at Rice University's Women in Leadership Forum, 2013, a recipient of Children at Risk's "Hero of the Month".
SPEECH TOPIC: TURNING TRAGEDY INTO TRIUMPH
How to transform trauma to triumph through resilience and positive choices is a very powerful message for any audience. In September of 2011, Linda Geffin was beaten and left for dead as a result of her anti-trafficking efforts. Her work came to a screeching halt, as she was forced to focus solely on recovering from the consequences of head trauma, traumatic brain injury and PTSD. Over the next few years, she learned how to manage the minutia of daily life such as walking without losing her balance, the steps required to get up and out of the house, the challenge of sensory overload while in public. Even though much time during those years where difficult and sometimes seemed impossible, knowing she had choices every step of the way, gave her the courage to keep going and ultimately the ability to once again advocate for others. Currently, Linda still raises awareness of human trafficking, civil rights violations and volunteers with animal rescue groups. She hopes sharing her story will help others facing life changing challenges and choices.