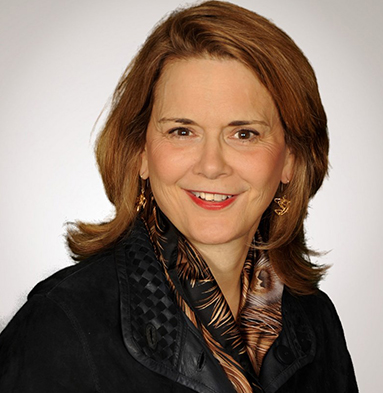 Susan Fonteno
Susan Fonteno has over thirty years of professional financial experience in the areas which have included accounting, finance, trust administration, and asset management. She served as a Senior Vice President and Senior Trust Officer for a large bank Trust Department where she worked directly with clients in the areas of trust administration and investment management. Prior to that, Susan was the Managing Director of a boutique investment management firm working directly with clients in the management of their assets. In both roles, she worked to implement wealth accumulation strategies for her clients. She also served as a Vice President at JPMorgan Asset Management for 13 years where she worked on behalf of ERISA qualified tax exempt investors. Susan is a member of Houston Estate and Financial Forum, as well as past board member of Planned Giving Council of Houston, Texas A&M Liberal Arts Development Council and various other organizations. She is a graduate of Leadership Houston Class XXVI. She holds the following professional credentials: Certified Financial PlannerTM,Certified Trust and Financial Advisor, Chartered Financial Consultant, and Chartered Advisor for Senior Living.
TOPIC: GIFTS UNEXPECTED: A CAREGIVER'S JOURNEY
When incapacity strikes a loved one, learn how moving from child to an all-encompassing caregiver can provide unimaginable challenges with amazing unexpected gifts. Having lived the unique emotional roller-coaster and financial challenges of caring for aging loved ones, Susan has a heart to educate in this growing area. With over 25 years of professional financial experience coupled with a collective 12 years of serving in the role of personal care giver to both her mother and father, Susan Fonteno has a unique perspective on understanding the financial and emotional needs of the aging and older family members or clients.