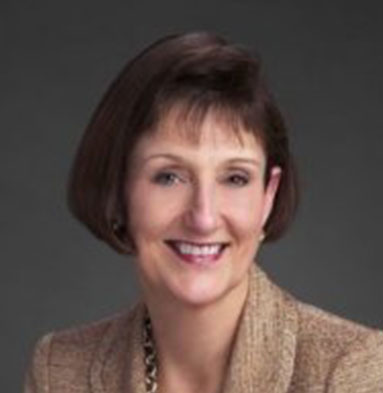 Suzie Jones
Suzie Jones has attained THE goal – retirement! After serving as an executive at Amegy Bank Investments Division for over 21 years she is retiring to pursue her passion to provide education about investments. Suzie is a certified financial planner and was one of 2 women who launched Amegy's Bank's Investment Division which grew to a team of 70 with assets in excess of $11 billion. Suzie also runs her own non-profit organization where she mentors and empowers at risk high school students to pursue a college degree and change the world! Tonight Suzie will help you figure out which financial roller coaster you're actually on and how to best prepare yourself for the inevitable ups and downs of the market.
SPEECH TOPIC: HOW TO PICK YOUR FINANCIAL ROLLER COASTER
Our finances are a crucial part of our relationships, our marriage, and our ultimate security. Do we wait until the rollercoaster's headed straight down to look under the hood of our investment portfolio? What's behind making successful investment decisions at every financial stage? In a fast paced, energetic session, Suzie Jones shares the three most powerful questions every woman needs to ask and be able to answer about her investments before disaster strikes - a significant loved one becomes disabled or passes away, divorce emerges, or the market takes its next dip straight down. Suzie's background as entrepreneur, banker, and investment advisor gives her the unique perspective to share meaningful and impactful information ultimately empowering women to confidently manage their financial affairs in the best and worst of times.