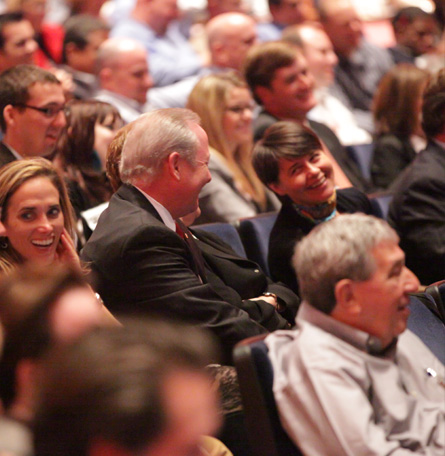 Talk it UP
There are many ways you can help us spread the word about The UP Experience, and we would really appreciate it if you would. Thank you for your support!
DOWNLOAD & PRINT:
Download a Get UP² Flyer (PDF)
EMAIL INFORMATION TO FRIENDS AND COLLEAGUES:
On the top right corner of this page and most other pages on our web site, you can find a "Share" button. Follow the instructions there to share information about the conference.
JOIN OUR SOCIAL NETWORKING GROUPS:
Please click the images below.


This link will only work if you are currently logged into your Facebook account. If you aren't a member of Facebook, you will need to create a new account before attempting to join the group.